The South African-based health, life and short-term insurance provider has been named in a new report by The Boston Consulting Group (BCG) as one of the global challengers posing threat to the established industry leaders. The report – titled "The 2018 BCG Global Challengers: Digital Leapfrogs" – is published today.
The BCG Global Challengers list comprises 100 companies that are growing fast, globalising aggressively, and reshaping global industries. The global challengers must have an annual revenue of at least $1 billion (R12.6 billion), 1 000 or more employees, and growth rates that outpace their home market GDP or industry average.
The South African-based Discovery, which is planning to open an innovative digital bank, is valued at more than R100 billion ($7.9 billion).
Discovery's stunning growth and innovation is forcing industry watchers to take notice and "may soon be a darling of global investors".
However, unlike Alibaba and Tencent, Discovery is not making a lot of money in global terms. But the company is growing fast and gaining traction through leveraging digital technologies to both to win in emerging markets and to compete globally with multinationals.
This has prompted BCG to name Discovery as one of the leaders in digital innovation that has blazed eye-opening trails by building ecosystems, directing technology at customer solutions, using digital technology to fill market voids, and continuously innovating with a customer-centric focus.
Discovery has been listed with China's BYD as global challengers. India's Tata Consulting Services (TCS) became a graduate in 2016, and Tencent and Alibaba are now global challenger's graduates. Chinese-based BYD is the world's leading electric-vehicle production ecosystem.
Tencent was founded in 1998 and has grown rapidly into the world's fifth-largest company by market capitalisation. At the centre lies weChat, launched in 2011, a revolutionary social media product that provides a gateway to the everyday digital life of hundreds of millions of users.
Like Tencent and weChat, e-commerce giant Alibaba presents an intriguing alternative to the developed world's biggest e-commerce company, Amazon. The Alibaba experience is different and caters to different consumer desires. Alibaba has built the world's largest interactive mall.
Consumers go there to be entertained and explore new things.
The company integrates shopping with games, celebrity events, social media, entertainment and news to create a full online experience.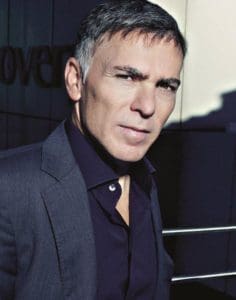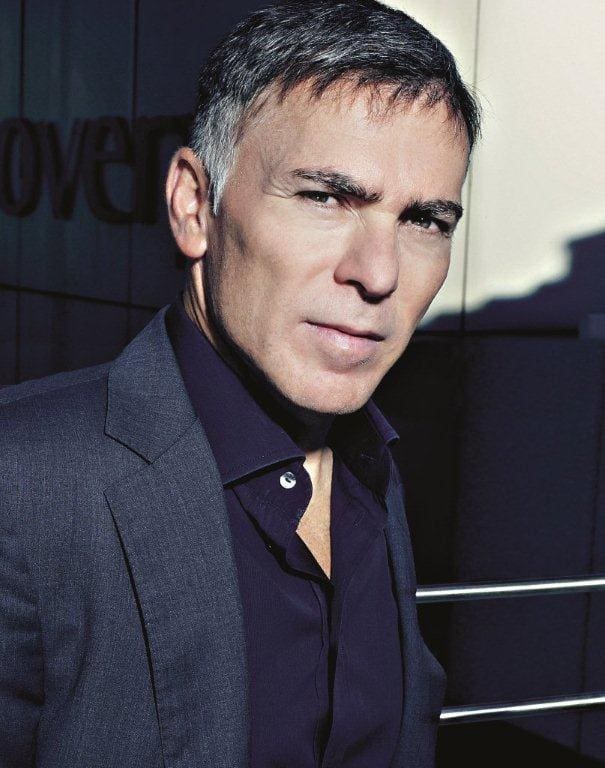 He launched Discovery in 1992, with a simple and core purpose of making people healthier and enhancing and protecting their lives.
So What Makes Discovery Different and A Potential Challenger
The South African-based company is a pioneer in the business model of shared-value health insurance, which encourages healthy living through health-promoting behaviour, according to the BCG report.
With more than 3 million members, Discovery Vitality (of which Discovery owns 75% with Humana holding the balance) is the world's largest incentive-based wellness solution company. It is active in South Africa, the UK, the US, and China.
Discovery Vitality programme encourages healthy behaviour through such benefits as discounts on gym memberships and healthy food, reward points for preventive care and check-ups, and incentives to use online platform to maintain personal health records and track diet and exercise.
Furthermore, big data and advanced analytics are critical to Discovery's business model, allowing it to build a picture of clients' lifestyle choices and behaviours as they relate to health and disease. It uses multiple types of information, including unstructured data from such sources as websites and smart devices, to gain an understanding of its clients.
The South African-based firm is working with Fitbit, Nike and Garmin on novel tracking possibilities and is expanding its incentive and tracking system to other insurance products, such as car insurance, where it uses telematics to track vehicle usage and driving behaviour.
In 2017, Discovery launched an app that uses digital technology and AI to allow members to engage with doctors in South Africa and internationally. The company has also automated processing for 30 medical conditions covering about 40% of its paper applications. The company now process up to 100, 000 transactions per day. With so many great rewards it's no wonder everyone is driving well.
The growth of Discovery and its move to leverage technology to growth its business came as no surprise as BCG states that "digital technologies level the playing field between smaller competitors, wherever they are located, and large international corporations".
BCG warns that a growing number of emerging market companies are no longer content simply to compete for head-on with global multinational corporations.
"They are using their digital capabilities to establish alternative business models and ecosystems built on the belief that their way is better – for themselves, their customers, their partners, and investors. In the process, they are providing new and exciting models for others to follow."
Discovery has succeeded on this and it has joined other South African firms as global challengers including Aspen, MTN and Sasol.
"Many global challengers have proven to be formidable global competitors. A principal reason is that they honed their business models and capabilities in the challenging circumstances that define most emerging markets, where advantages that other companies take for granted, such as good logistics and infrastructure, often represent substantial hurdles," BCG stated in the report.
"More and more emerging-market companies are turning to digital technologies to help them overcome or get around such barriers. When these companies start to expand from their home bases, they use digital tools and know-how to establish themselves quickly in international markets, often shouldering aside more traditional competitors with their digital muscle."
Discovery is on the rise and deserves the title of a "Digital Leapfrog". Its technology puts it in the same league as the biggest Chinese-based tech firms, such as Alibaba and Tencent.
And the company would not be an Alibaba or Tencent overnight but it is on a right track to conquer global markets.
Between the business it has built, the profits that business generates, and its position as the world's largest incentive-based wellness solution company, Discovery has the potential to be a global powerhouse. – lourie@techfinancials.co.za