Capture Customer Feedback at Lightning Speed!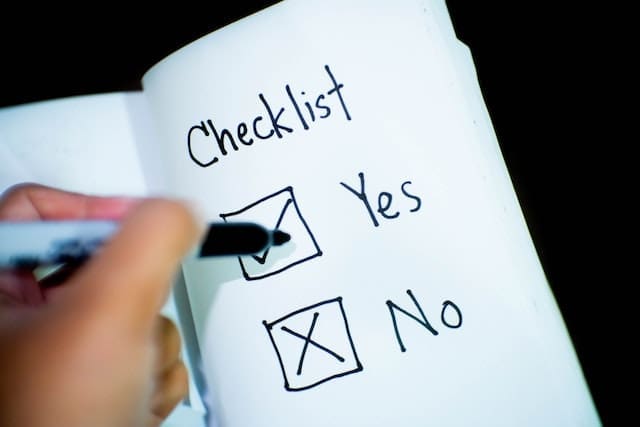 TechFinancials, a foremost technology-focused media company established in 2013, stands as Africa's reliable tech media property, steadfast in dissecting the digital revolution and delivering breaking tech news and analysis. We are a dynamic blend of seasoned data analysts, diligent researchers, and innovative creatives committed to refining your brand and content strategy through the power of data.
Unearth Game-Changing Insights
At TechFinancials, we dedicate daily to bringing insights that pave the way for informed decisions. Partner with us and unlock the potential to resonate with your audience like never before through our comprehensive market research.
An Unmatched Depth of Analysis!
Venture forth with us into the future with insights that truly matter. From deciphering consumer behaviours to conducting incisive competitive analyses and evaluating asset performance, TechFinancials is your beacon in the sea of market intricacies.
Fuel Success with Data-Driven Strategies
Data isn't just numbers; it's a potent tool that nourishes successful campaigns and strategies. Together, let's foster a journey of unprecedented sales growth and soaring brand awareness. Experience the revolution that data-driven decisions can bring to your brand!
TechFinancials – Your Catalyst for Brand Intelligence